Dark Chocolate Dipped Strawberries
Tempered 55% Excellence Dark Cacao Barry Chocolate coats these plump strawberries before dipping into toasted almond nibs.

Box Dimensions:
18cm Lenght x 12cm Width x 5cm Height
Shelf Life: 

2 days from the Date of Purchase 

Storage:
Keep chilled at all times and inside the box.
CHOCOLATE USED: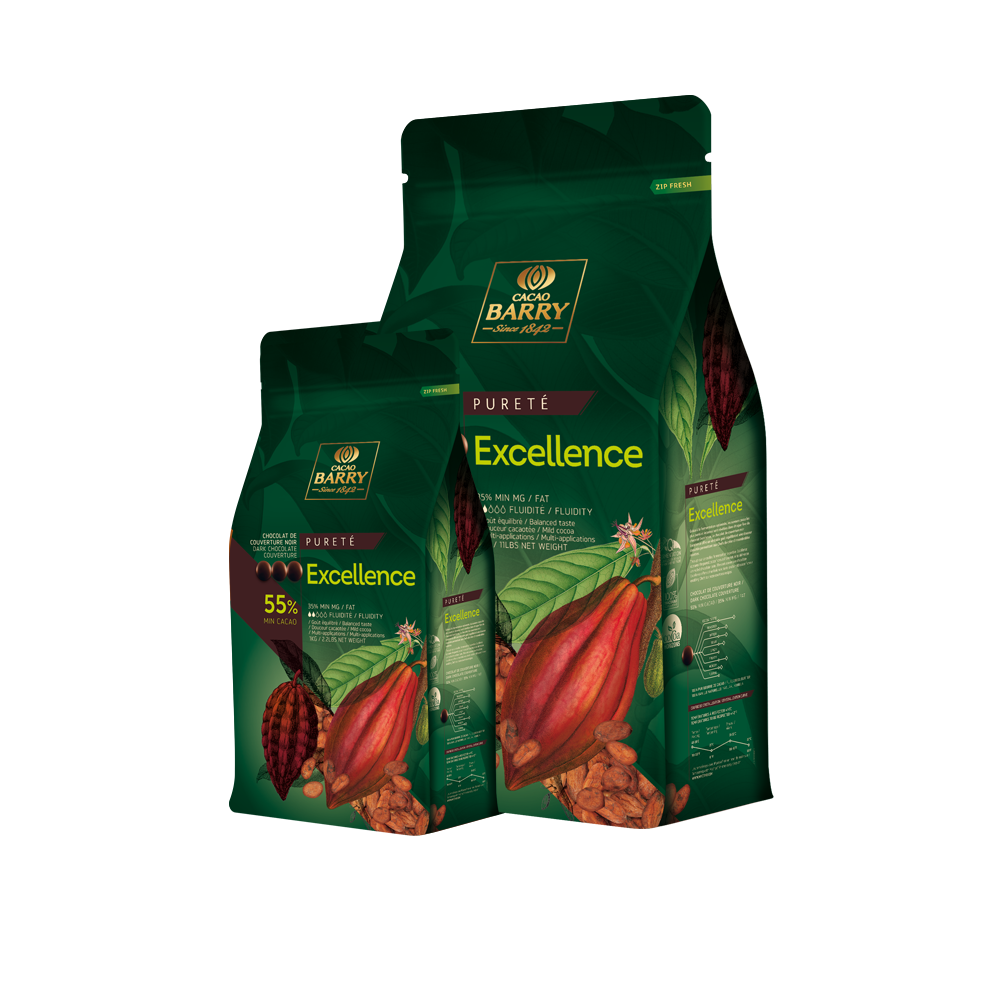 PICK UP:
42 North Canal Road, Singapore 059298
Parking would be available around the vicinity and in front of our shop (if luck permits!) 
DELIVERY:
Flat rate of $18. Except Airports, Tuas & Resorts World Sentosa. 
We would try our best to deliver on a specific time. However, please allow 15-20 minutes of delay in case of traffic jam and parking. For restaurant deliveries, please inform the restaurant about the cake delivery so they could store the cake properly. 
For wedding cakes delivery, it would vary depending on location and size. 
All cakes come with an ice pack and can last in an air-conditioned temperature NOT more than 45-60 minutes. 
MOUSSE CAKES (Women of Pulse cakes):
Best Kept Refrigerated (4C-6C). Mousse cakes are best consumed chilled.
BUTTER & FUDGE CAKES (Quick Buy):
Chocolate Cakes (Naomi) and butter cakes are best served thawed, let it come to room temperature for best flavour and texture. 
Consume 2 days from the date of purchase. 
CROQUEMBOUCHE:
The tower can last in an air-conditioned room for a maximum of two (2) hours. Otherwise, it's best to keep the tower refrigerated before the event proper. Best consumed within the day, any leftover puffs can be kept refrigerated for 1 day.